Scale up the Business with Branchless Banking thro' Agent Network.
TrustBankCBS 'Agency Banking Solution' Facilitates Branchless Banking Service to BFSI.
The 'Agency Banking' facilitate growth in Banking business, Customer base without expenses for setting up Branches or expensive ATM Network.
The 'Agency Banking' facilitate the services of Personalized Banking thro' Agents Network, door-step banking and enhance customer acquisition.
The 'Agency Banking' is an android App which can be easily installed on Agent's Smartphone with OTP based authentication on Agent's registered mobile number AND IMEI number of the smartphone.
The OnField Agent Transactions are reflected real-time in CBS. The real-time SMS alert of deposit to Customer mobile for on-field transactions, brings in transparency and confidence to customers.
BFSI can centrally set and control Agent's daily collection limit, and trasaction amount limit.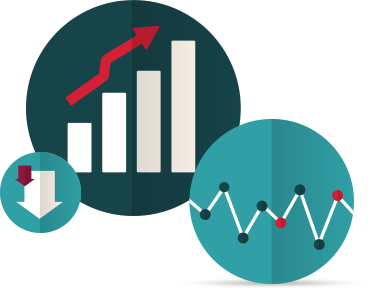 About Agency Banking
Smartphone based solution (Android, iOS).
50+ customers.
Quick ROI.
Real time information.
APIs to integrate with any platform/ Core banking.
Configurable UI.
Higher Customer Convenience, Satisfaction and Retention.
Key
Functionality

: for Trust Agency Banking
24 X 7 field operations
24 X 7 field operations with Value Date based transactions after branch EOD.
Android Mobile App
Android Mobile App for Latest Android OS and Smartphones.
Seamless Integration with your CBS modules.
Integration with other TrustBankCBS functionality and modules.
Pre-configured Scenario
With Trust Agency Banking, Best Industry Practices in Implementation.
Access to real-time account ledgers
Access to real-time account ledgers and account balances.
SMS Based Transaction Alerts
SMS Based Transaction Alerts, Integration of Bluetooth Printers for receipt printing.
Easy-to-use and Simple GUI; Secured Solution
Availability of Reconciliation Tools & Reporting.
Business
Benefits

: for Trust Agency Banking

>
Insights