Trust Systems & Software has an experienced and expert team of mobile solution developers to work on:
We develop mobile applications in all three forms below to suits client requirements.
Mobile Browser Rendered App: Web-based, thin client, HTML-only BI applications. These apps are static and provide little data interactivity.
Device Specific App: These applications render each (or all) reports and dashboards in a device-specific format.
Mobile Client App: This is a more advanced approach that requires periodic caching of data which can be viewed and analyzed even offline.
'Device Specific Applications' and 'Mobile Client Applications' require custom coded apps specific to the underlying mobile operating system.
For example, iPhone apps require coding in Objective-C while Android apps require coding in Java. We select from the three app types listed above as per a client's choices and requirements.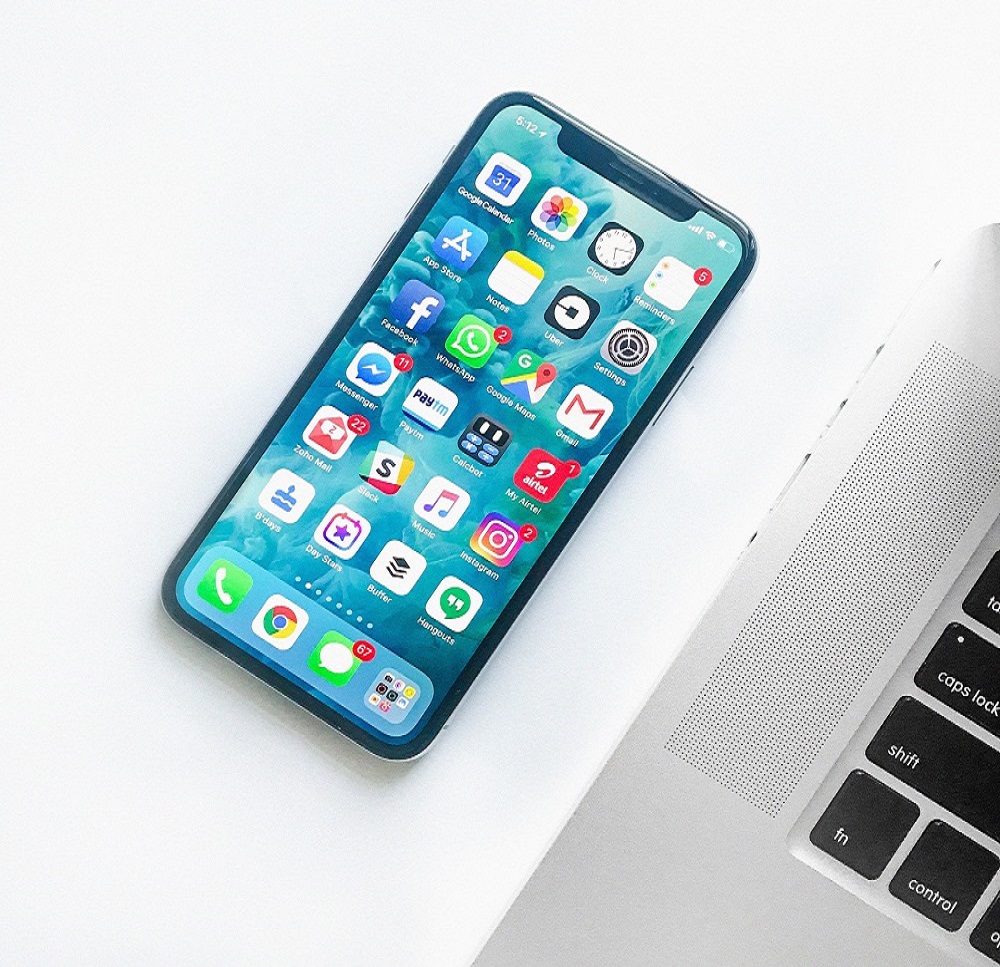 MIS and Dashboards on Mobile:
Many mid to large-size organizations have implemented ERP systems or business solutions that produce large amounts of data. This data can be converted into meaningful, analytical, and graphical dashboards ( known as Business Intelligence or BI) in order to help those in management improve their decision making.
Business officials can elicit reports using mobile BI application as needed,with near real time information. The delivery of BI information on smartphones helps enterprises gain higher efficiency in business processes, augment employee productivity (e.g., time spent looking for information), improve decision-making, enhance customer service, as well as ensure delivery of real-time bi-directional data access.
Trust Systems & Software has developed and implemented mobile Business Intelligence reports and dashboard solutions for many of our esteemed customers.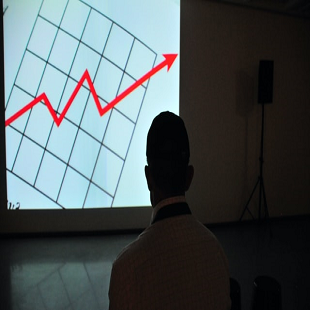 Segments we Serve:
Following are the segments we serve and many more we are adding
BFSI
E-Commerse
Education
Aviation
Power and Energy
And Many More
Insights