Core Banking Software
Robust, secured core banking solution for banks and financial institutions. Integrated solution suite on a unified platform with its core solution, add-ons and interfaces to Delivery Channels.
Browser Based Software on latest technology platform with Capex and Opex Model offerings.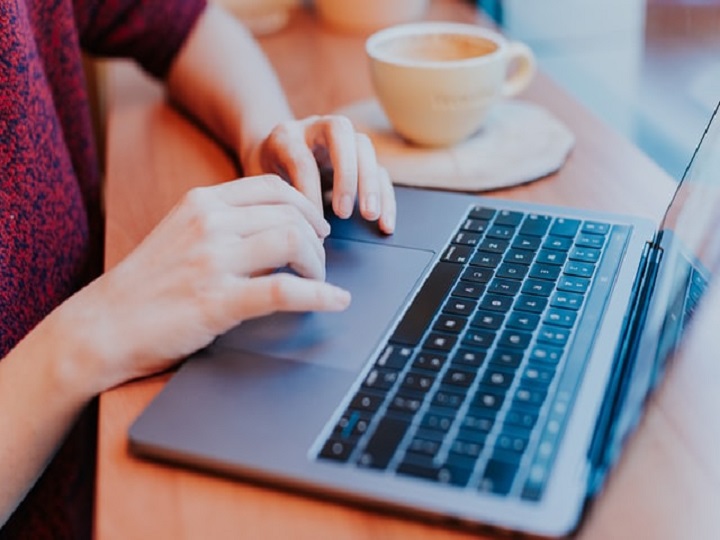 TrustBankCBS
'TRUSTBANKCBS Core Banking Software' enables BFSI to streamline their business operations reducing operations and support costs.
Learn more
MicroFinS
MicroFinS is a Complete Core Banking software solution which automates all banking activities in Front Office, Back-office, MIS section in Small & growing Co-operative Societies, Saccos& similar banking institutions.
Learn more
Insights