Core Banking Software
Trust Systems & Software's Banking Products helps BFSI across multiple business segments globally to automate and integrate its business functions seamlessly.
We have facilitated customizations to provide localized and segment specific solutions to BFSI.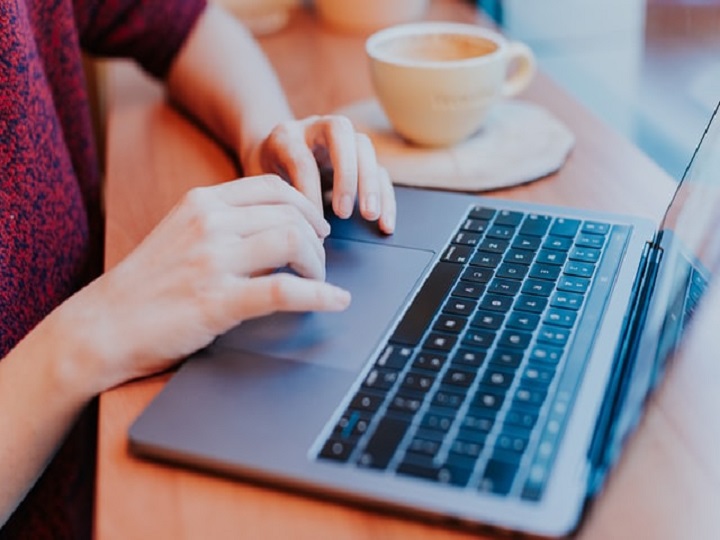 TrustBankCBS
'TRUSTBANKCBS Core Banking Software' enables BFSI to streamline their business operations reducing operations and support costs.
Learn more
MicroFinS
MicroFinS is a Complete Core Banking software solution which automates all banking activities in Front Office, Back-office, MIS section in Small & growing Co-operative Societies, Saccos& similar banking institutions.
Learn more
Insights