Core Banking software for Nidhi Companies
Nidhi Company is a 'early-stage start up' Finance Business, a type of Non-Banking Finance Company. It's an easy way to enter the 'Finance Business' for young entrepreneurs and get the minimum requirements of Members and paid-up capital.
End-to-End Core Banking Solution
Nidhi Company has to operate under restrictions of geography, no. of branches, Loan/Deposit Products and Interest rates offered etc.
Nidhi company have minimum compliance reporting but have to strictly maintain the regulatory Ratios, only secured Loans, Loan Purposes, Loan Security, Maximum Deposit Amount.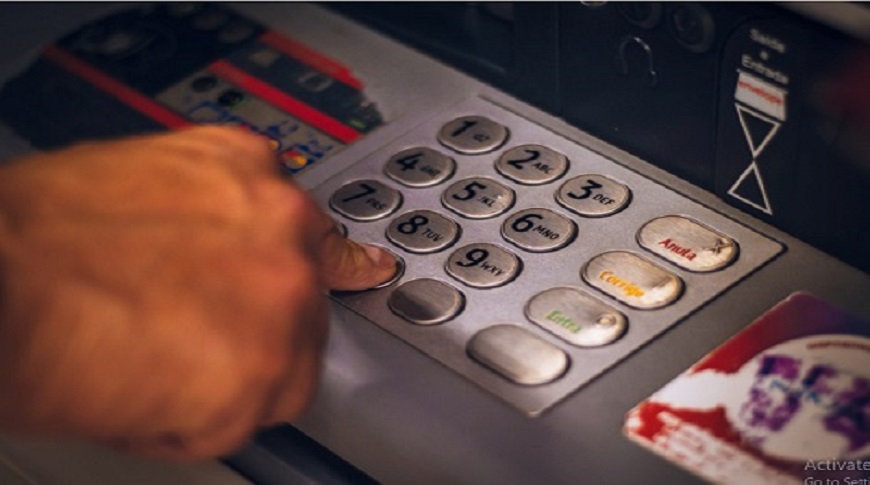 TrustBankCBS for 'Nidhi Company' have pre-configured parameters complying with the business rules from regulators. AND we keep upgrading those parameters with continuous changes in the regulatory environment and business rules for Nidhi Companies.
TrustBankCBS offers off-the-shelf banking software, an online 'Software as a Service (rental) platform' to Nidhi Companies. The SaaS platform ensure zero Capex, minimum recurring cost, 99.99% uptime with no maintenance, and quick launch of business within a very short period of time i.e. within a week from registration.
Solutions Offered
TrustBankCBS Nidhi Company Solution offers complete end-to-end functionality to automate the business. The below solutions are fully compliant to regulatory business rules:
Key Features
Different Key Features of TrustBankCBS For Nidhi Comp.
Browser based Application
Browser based Application, Secured Access 24 X 7 for online operations.
SaaS Model
Cloud Based SaaS model with 99.99% uptime for Data Center & DR Site.
Maker-Checker Workflow
Maker-Checker Workflow.
Pre-configured work-flow
Pre-configured work-flow, Industry Best Practices.
Easy-to-use, User Friendly UI
Easy-to-use, User Friendly UI.
Low Bandwidth Requirement
Light and optimized Application, Optimized Bandwidth requirement.
Economical Solution.
Economical SaaS based solution.
Latest Technology
Continual updates to comply to ever evolving statutory compliance reporting environment .
Graphical Analysis, Dashboards.
Graphical Analysis, Dashboards.
Innovative Solution
Innovative Solution.