TrustBankCBS is a robust, secured core banking solution for medium to large banks and financial institutions.
It provides an integrated suite on a unified platform with its core, add-ons and interfaces.
TrustBankCBS enables BFSI to:
Increase control over your banking business.
Achieve desired growth.
Streamline business processes.
Gain greater insight into the banking business.
Ease decisions making with real-time information.
Gain higher efficiency and profitability.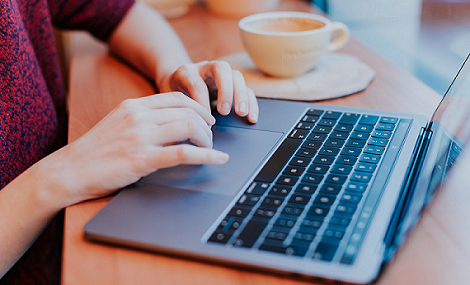 TrustBankCBS is a web based application and available on-premises with infrastructure. TrustBankCBS is also avilable as off-the-shelf banking software that is 'Software as a Service', i.e. a bundled solution of software and hosting infrastructure on rental basis.
The SaaS platform allows almost zero Capex Cost, economical Opex cost and assures high uptime of core banking application.
'TrustBankCBS Core Banking Software' Offers: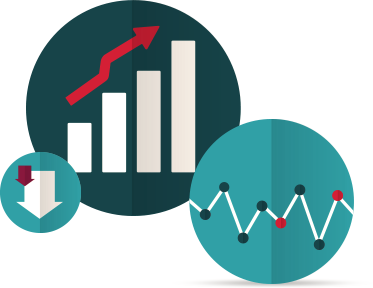 Experience of Serving BFSI for 20+ Years.
Ranked among top 30 core banking softwares.
Footprint in 25+ Countries.
Strong Global network of Sales & Services Parters.
Agile approach: Flexibility of Localization & Customization.
License Purchase As well As Software as a Service Model.
24 X 7 Banking Services with minimal Capex&Opex Cost.
Key Features
We deliver complete solution and services stack under one roof. The key differentiators of TrustBankCBS, enables BFSI to excel competition with Technology and Business Advantages.
Comprehensive Solution and Services Stack
Comprehensive Solution and Services Stack for BFSI under one roof.
Business Intelligence
Integrated business intelligence Solution.
Digital Banking and Payments Systems
Integration with Digital Banking and Payments Systems.
Quick Implementation
Quick Implementation, Best Industry Practics.
Open Architecture with API
Open Architecture with API.
Configurable & Parameterized Workflow
Configurable & Parameterized Workflow.
360 Degree Customer View
360 degree customer view and configurable KYC/ CIF, CRM and many more.
Multi-currency, Multi-lingual
Multi-currency, multi-lingual Solution.
Reports Builder
Inclusive Reports Configurator, Reports Builder.
Complete Compliance
Complete KYC Compliance, AML Compliance, Statutory Compliance.
Value Delivered
TrustBankCBS empowers BFSI to adapt to the latest technologies, delivery channels and emerging products and services. TrustBankCBS Solution enables banks to streamline operations, reduce operations and support cost: